November 18, 2021
Warm, colourful flowers!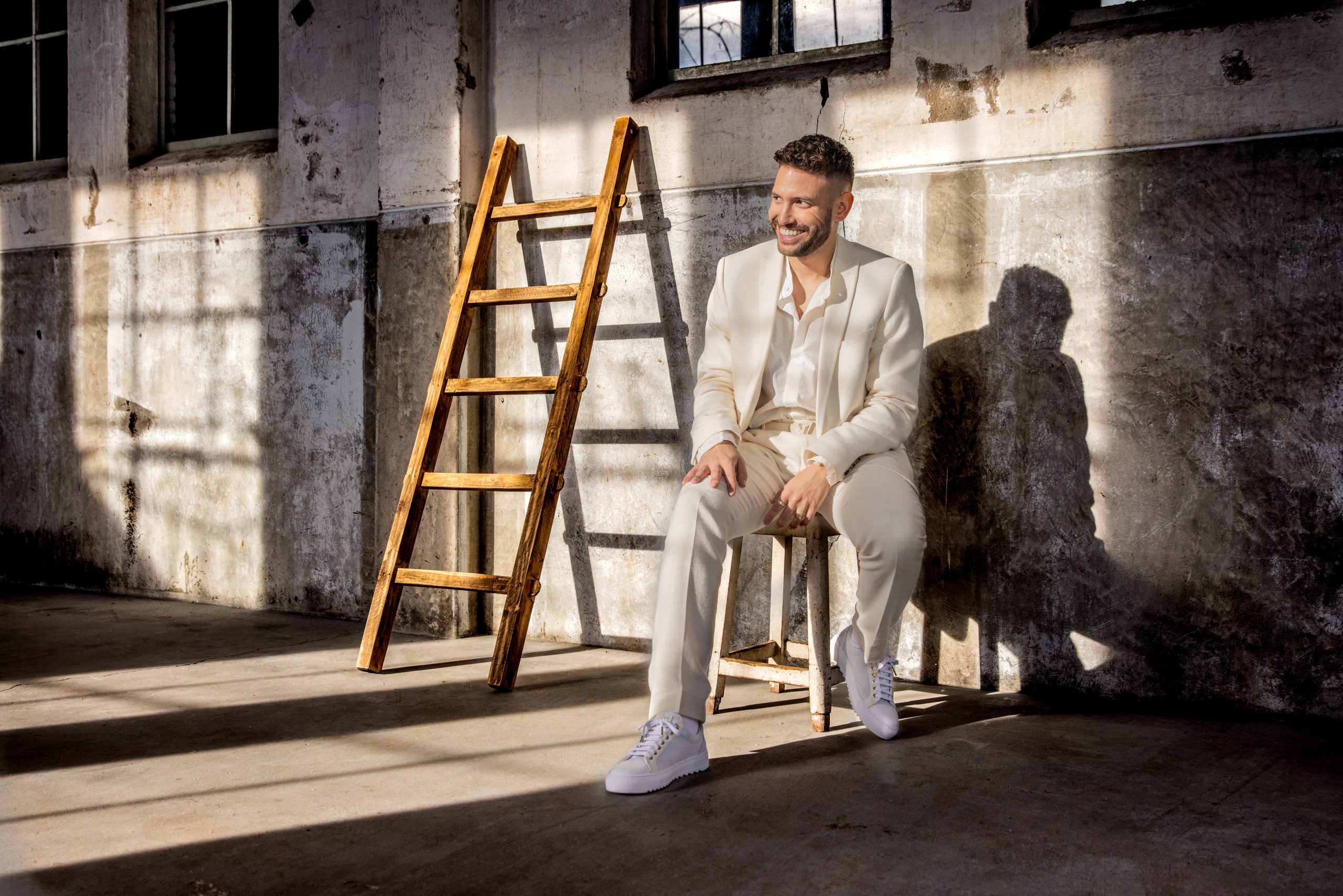 Before he became famous in the Netherlands, the singer Rolf Sanchez from Edente already had a few number 1 hits in the United States. In 2019, the programme 'De Beste Zangers' (The best singers) introduced him to us. He now lives in Amsterdam, but dreams of a house with a big garden!
Rolf Sanchez (30) has a Dutch father and a Dominican mother. It explains his great passion for Latin music, a genre that has become incredibly popular over recent years. He treats his many Dutch fans to cheerful Spanish-Dutch songs, including the summer hit Más Más Más.
Do you buy your own flowers and plants?
"Yes, many. Every month I buy roses for my girlfriend. And sometimes I get other flowers or plants to brighten up the house. A while ago, for example, we bought a Japanese bonsai, which is doing very well."
Do you like having flowers in your home?
"Certainly. It is soothing to enter a house with flowers. Although I have little time for it, I also love walking in the forest. Flowers and plants give you energy. I've been to Central Park a few times and I experienced it there as well."
Which species do you like best?
"The dahlia is a really beautiful flower that originated in Latin America. And Japanese cherry blossom! I really like warm, colourful varieties."
What's growing in your garden?
"It was our dream to have a nice flat in Amsterdam, and we succeeded. I am proud to have achieved this as a guy from Ede. But the next goal is a house with a large garden. We are already looking around!"
Do you have a way with greenery?
"No, not at all. But when we have a garden, I want to learn. I'm looking forward to just being outside. I can't wait."
To whom would you like to give a nice bouquet?
"The first person I think of is my mother. She really deserves a beautiful bouquet of dahlias. And this also comes at the perfect time because it's her birthday in November!"