November 8, 2021
Corona Update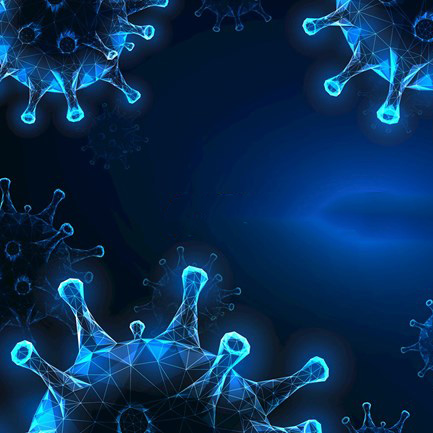 Face masks
As of Monday, 8 November 2021, the wearing of face masks is mandatory when moving around the Plantion marketplace. This measure will apply to our entire marketplace.
When seated, however, you may remove your face mask.
A face mask should completely cover the nose and mouth and be designed to prevent the spread of viruses. As such, scarves and bandanas do not meet these requirements, which is why they may not be used as an alternative to a face mask.
Please note that tenants themselves are  responsible for compliance with coronavirus measures in their respective rooms.
Bidding hall
– Only those buyers actively engaged in making purchases should enter the bidding hall.
– Please sit to the left in the bidding hall.
– One person per bench.
Buy online  through Remote buying, Auction Presales and PDM. It is possible for products purchased to be delivered.
Auction hall
Our objective is to create a safer working environment for employees operating in distribution and logistics. We wish to achieve this by no longer allowing buyers to enter the auction hall from the start of the auction until the end of distribution. By creating different walkways for our various types of customers (transhipment hall, box holders, wholesalers and docks) and blocking a number of existing walkways, customers will be led past distribution to the relevant area.
There will be access to the auction hall before the auction starts (until 06:00 hrs) in order for products to be examined. However, there will be no admittance to the auction hall from the start of the auction until distribution concludes.
Pass on the number of the loading bay
Don't forget to pass on the number of your loading bay. Your products will then be brought to your car.
You should relay this number at the Helpdesk or at the sliding doors from the loading bay towards the stairs.
Dropping off logistic supplies
From 06:00 hrs to end of distribution, it will not be possible for box holders and dock loaders to drop off their own packaging.
During this time, box holders and dock loaders should call Plantion at +31 (0) 318-66 18 29 to come and collect and return packaging.
However, you will still be able to do this yourself from the transhipment hall and the wholesale centre.
RIVM measures 
Otherwise, of course, the following applies:
– Maintain a distance of 1.5 metres.
– Wash your hands regularly.
– Cough and sneeze into your elbow.
– Use paper tissues and throw them away immediately after use.
– Do not shake hands.
Testing for COVID-19
If you have been tested for COVID-19.
Stay at home until the results are known. And buy online   and have your products delivered to your shop by our delivery service.
Notice: if you notice that something is wrong, please call reception at +31 (0) 318-66 17 00. Help us and one another!
Thank you for your cooperation to date in relation to the measures in place to prevent the spread of the coronavirus.