10 June 2022
Ambitious Plantion is building a new processing centre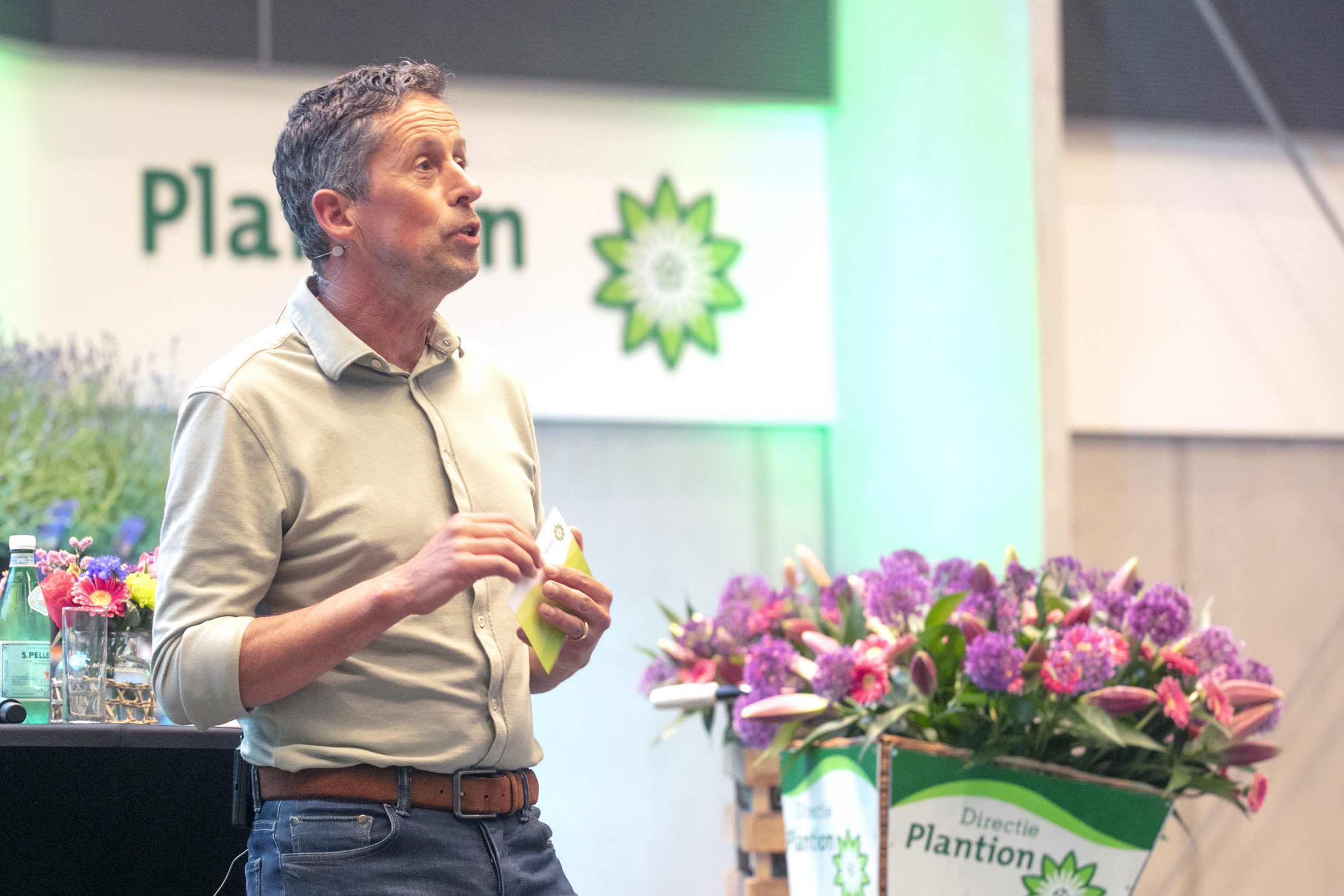 The construction of a new multifunctional processing centre means Plantion will be able to offer clients more facilities in addition to organising its logistics streams more efficiently. The new building is connected to the existing building. Completion is expected in July 2023.
At the members meeting of 8 June, an overwhelming majority of Plantion members (94.1 percent) approved the investment, thus realising an important project in the 2022-2025 policy plan. Chair René Willemsen and Managing Director André van Kruijssen said they were pleased members supported the vision and policy of management and the board and that the confidence exists to take this important step towards further growth, even in these uncertain times.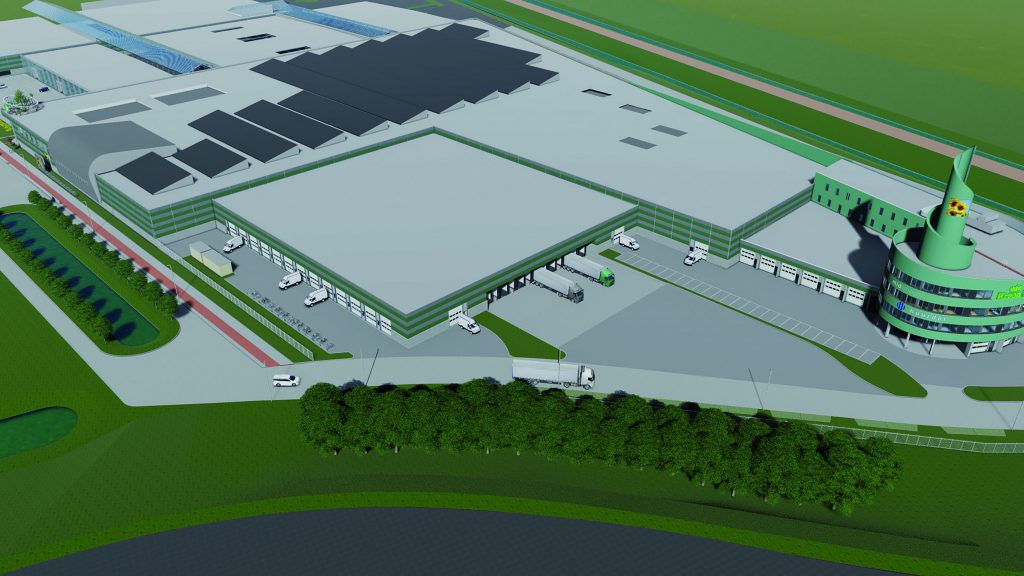 Additional services
The 6,250 m2 processing centre includes seven additional supply docks and a large dispatch area. There will also be box and cold storage facilities with flexible layouts, to which tenants will have access 24/7. According to Facilities and Logistics Manager Gerco van de Hoef, the expansion of lettable capacity is essential; all existing box and office spaces have been rented out.
Plantion will use the new processing centre to offer more services to clients, who in addition to buying in store, are also increasingly buying online. Van Kruijssen: "Offering added value requires extra services such as repackaging, stickering, and air-conditioned storage." Plantion also anticipates more efficient organisation of logistics streams with the new build and is looking at the mechanisation of distribution operations.
2021 Annual results
Members discharged management and the board in respect of the policy implemented in 2021. Plantion's turnover reached a record level of € 114.5 million (+ 7.8 percent) during the 'corona year', with positive contributions from all departments. The 80 percent + increase in turnover from online sales was notable. The positive result amounted to € 78 thousand.
The board and management developed the 2022-2025 'Innovate, Connect, Inspire' policy plan in 2021. Important innovations last year were KOA live streaming, an led screen in the auction hall, a partnership agreement with procurement organisation GRS for garden centres, and an acquisition plan. Regional meetings for suppliers were organised and a Council of the Future was established. Refinancing was arranged at a favourable interest rate.
State of affairs in 2022
Due to current circumstances, Plantion moved from a demand-driven to a supply-driven market in 2022. In addition to the new build, there are still a few more innovations in the pipeline this year. As with De Kas, clients will soon be able to gain inspiration physically at Groencentrum Plantion, as well as buy products online: on the spot with QR codes and 24/7 in the webshop. There will be apps available that give real-time information about product location (track & trace) and sales status. Plantion has taken on new people to cope with the impending departure of experienced employees.