May 5, 2021
More time thanks to Plantion's delivery service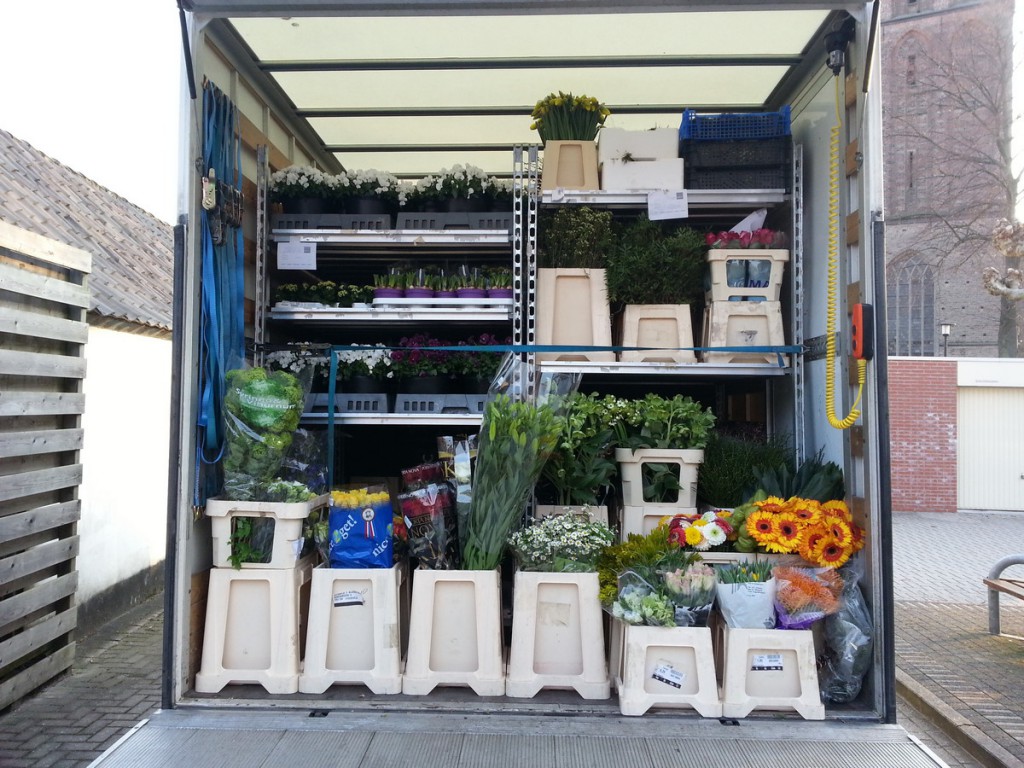 Author: Alex Korte, owner of Alex' Bloemkado in Almelo
There's more to transporting flowers and plants than just 'getting from A to B as quickly as possible'. With this in mind, Plantion has therefore come up with a total concept to make life easier for the buyer.
Nowadays, we purchase the items we sell through Remote Buying, and sometimes through intermediaries, Digital Marketplace or Auction Presales. In the past, we were also physically present in the stands.
As a result of the time it saves me, we have been using the delivery service since the introduction of the pilot project. This means I am in the shop more often and in a position to make adjustments to the business more easily. This has also saved me having to hire an extra member of staff: after all, somebody would have to be in the shop during the time that I would otherwise be spending in Ede.
We make use of the delivery service twice a week but, if necessary, more often. The advantage is that you send an e-mail the night before and everything is arranged.
The consignment is neatly repacked and condensed in Danish containers by Plantion and then delivered to the door by B&M Couriers. I would certainly recommend the delivery service to my colleagues.
Every day, numerous customers buy from Plantion through the various buying channels. Many of these use Remote Buying and Auction Presales, and the number of orders for additional products through Plantion Digital Marketplace is also growing. By using Plantion Transport, you can count on not having to worry about a thing and on getting attractive rates.
Click here for more information about Plantion's Transport service.