April 14, 2021
Peak pressure in the garden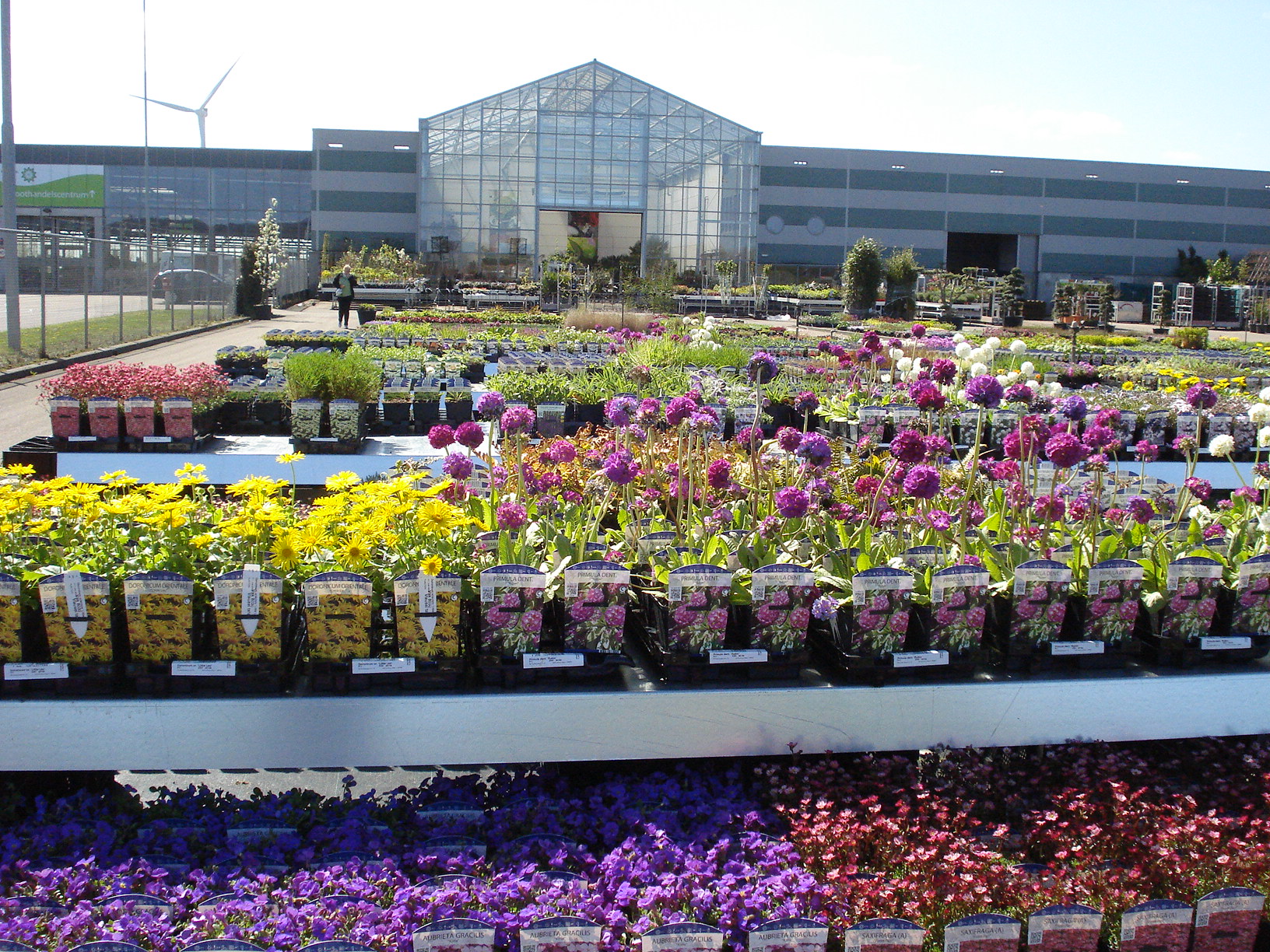 Author: Paul Heijmink, Head of Plantion Green Centre
With the ongoing Covid pandemic, working at home is a major part of many people's lives. As a result, a lot of attention is being devoted to in and around the house, and the garden most definitely features in this. That's why, in 2020, the garden sector generated more turnover than ever before. 
The last year has been extraordinary. There has been so much demand from the market!
In addition, the nature of demand is changing. New generations, in particular, are concerned with biodiversity. They don't just want a 'stone garden with a border', but lots of colourful ornamental plants, herbs and vegetables. After all, these are good for the bees and the butterflies! People also like to see something different flowering all year round.
You also see change in public areas. For example, municipalities are returning to beautiful plants instead of grass. This is a good thing, as it makes people feel good and inspires them to do something similar themselves at home.
I will be the guest editor of the next issue of our customer magazine "Licht op Groen", to be published in early June 2021. The theme of this issue is "Garden Inspiration".
We look forward to seeing you at Green Centre Plantion!