March 10, 2021
Together for a clean marketplace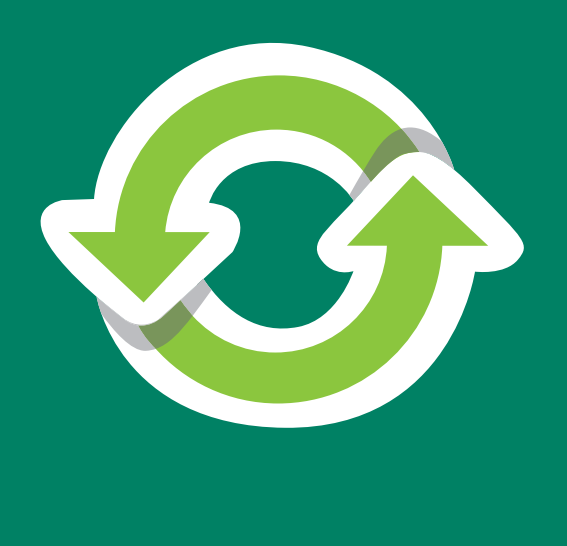 As of now, Plantion has four collection centres where waste can be separated and handed in: two in the loading bay, one in the packaging department and one with the box-owners. Here, buyers can collect waste and sort it into the right trolley.
Each collection centre has space for paper/cardboard, foil, trays and plastic pots/buckets.
New plastic waste bags are also available and these can be used to collect foil on the farm. These are on sale at Dillewijn Zwapak and the packaging department, with all customer numbers receiving the first three rolls free of charge in week 11. Bags can be collected from 16 to 20 March inclusive from the reception desk (Auction buyers) or from Plantion Wholesale Centre wholesalers.