March 12, 2021
Plantion and florists putting international Women's Day on the map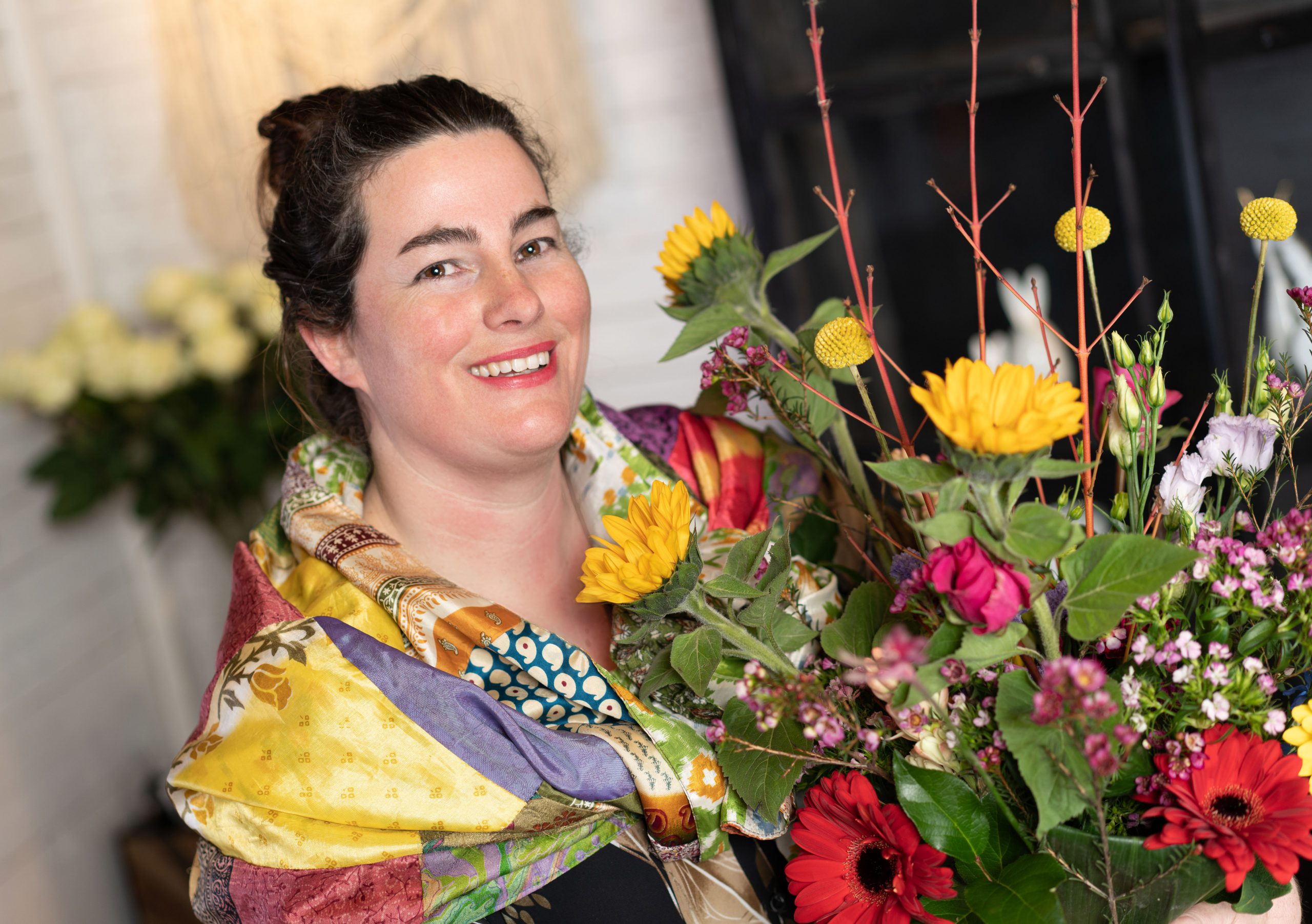 In many countries, International Women's Day (8 March) is an important day for the ornamental horticulture sector. In the Netherlands, however, almost nobody has heard of it! We at Plantion, in association with florists, would like to raise public awareness of this date, which is why we are launching a promotional campaign to show that Women's Day is the perfect time to bring joy to those special ladies in your life with flowers or a beautiful plant. After all, women do deserve our appreciation.
This is reason enough to also put International Women's Day on the map in the Netherlands, and the floriculture industry, too, can play an important role in doing this. At the end of the day, what better way to show your appreciation as an employer, colleague, partner, friend than with a bouquet of flowers or a beautiful plant?
Campaign
Plantion has come up with a promotional campaign that was launched today during the Plantion clock. This campaign includes special postcards that florists can attach to bouquets and plants sold on 8 March. In a social media and Whatsapp version, florists will also receive a promotional kit with social media messages and a video.
What's more, we will be organising a nationwide giveaway, where, thanks to social media, people can nominate their 'best lady' for a gift box containing a range of flowers. In addition to Plantion and Plantion Wholesale Centre customers, members of the florist trade association (VBW) can also take part in the campaign.
Setting a good example
On 8 March, we at Plantion will naturally be setting a good example by parking a special 'Women's Day coffee cart ' in the wholesale centre. In addition, any female colleagues, suppliers and customers who come to the marketplace on the day will be put in the spotlight with a nice gift!