December 20, 2021
Christmas at the florist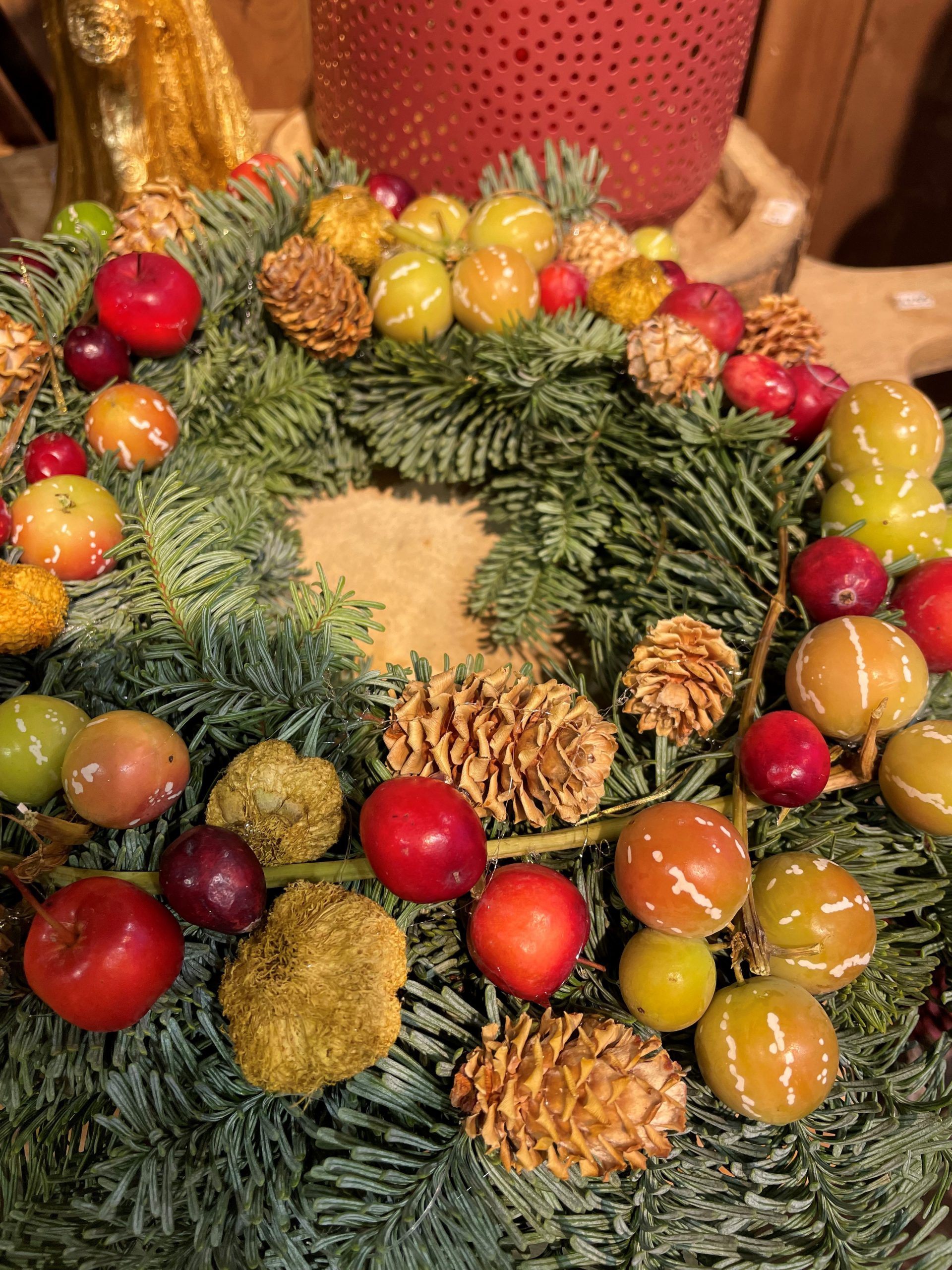 Author: Jan en Monique van Hooren, owners Decora Bloemdecoraties
Christmas is the time of lights. And there are plenty of lights this Christmas as almost everything we make contains some sort of light.
It seems that we nowadays really need a glimmer of hope. Hope that the pandemic will soon be over.
People who want to make their homes look cosy put their Christmas trees up extra early. The decorations are quickly thought up and made.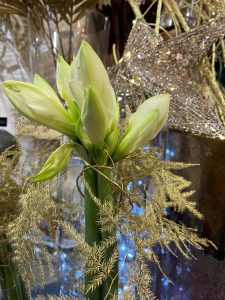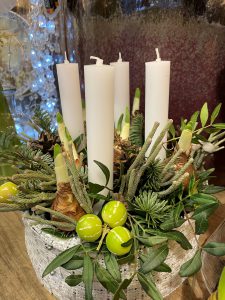 One trend we have noticed is that people are going back to nature. We see a lot of green and a little less glitter and glamour. Sustainability is important and many people think about recycling. What do I already have and how can I reuse it?
This is a great change which we as florists can and must respond to by creating beautiful examples using materials that are easy to obtain and re-use.
And then, of course, let's not forget about the beautiful lights.