Social media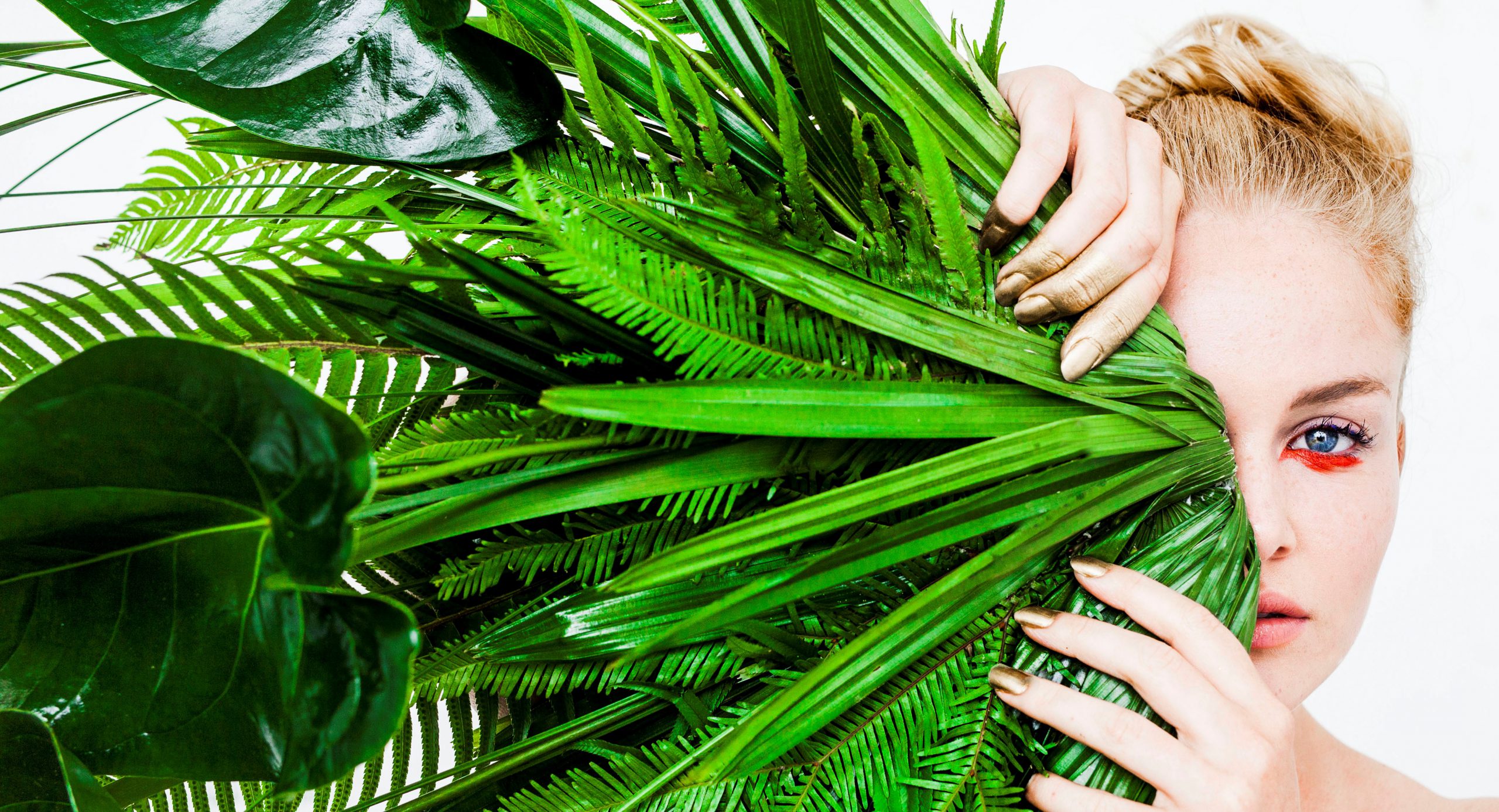 Plantion uses social media. You can follow us on Facebook, Instagram, LinkedIn, YouTube, Pinterest and Twitter. No conditions are attached to the use of social media by Plantion. You agree to the terms and conditions of the social media platform.
If you ask us a question through social media, we will save this message and your account name so that we can respond to your message if necessary. We will contact you if you post a photo and mention Plantion or its products by tagging or using a hashtag. We will not use the photo without your permission.
Photos and video recordings inside and in the immediate vicinity of the Plantion building can be used by Plantion for promotional purposes through its social media channels.