August 25, 2021
Summer holidays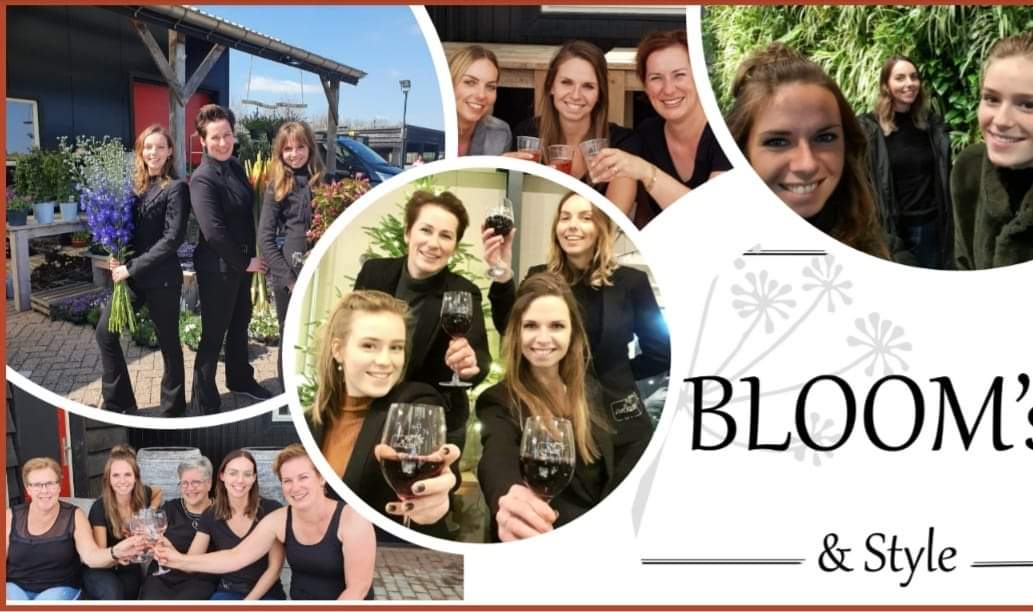 Author: Monica de Wit, BLOOM's & Style
Fantastic! We have been asked to write a blog about how the summer holidays are going at 'BLOOM's & Style'.
Three years ago, we started our flower shop. Super exciting and so much fun! We now work with a great team of four girls and two delivery ladies.
The first year, we stayed open during the summer holidays. That year, the summer was extremely hot in the Netherlands and sales went down as a result. This made us decide to do things differently.
We are now closed for three weeks during the high season of the holiday period. A moment of well-deserved rest for all of us, so that we can start again with fresh energy.
However, who wants to take care of our plants during those three weeks? Nobody, of course. We all need a break.
That is why we hold a summer sale the week before our holiday starts. We start on Wednesday, continuing through Saturday. We give a 50% discount on all indoor and outdoor plants and a 20% discount on all accessories, pots, etc. These are four super fun and busy days. We try not to have any indoor and outdoor plants left at the end of the sale. So that we can close the store without having to worry about plants.
In the last week of our holiday, we buy new plants in order to start filling the shop again in the first week after our wonderful summer holidays. We also make sure we have new accessories and pottery coming in to fill every corner of the shop with new things.
By now, our customers know how it works, and they love to come back after the holidays to see our new displays!
We start Monday again with a re-filled shop and are wonderfully rested! We are looking forward to it!