March 15, 2022
Revolution in digital trade in flowers and plants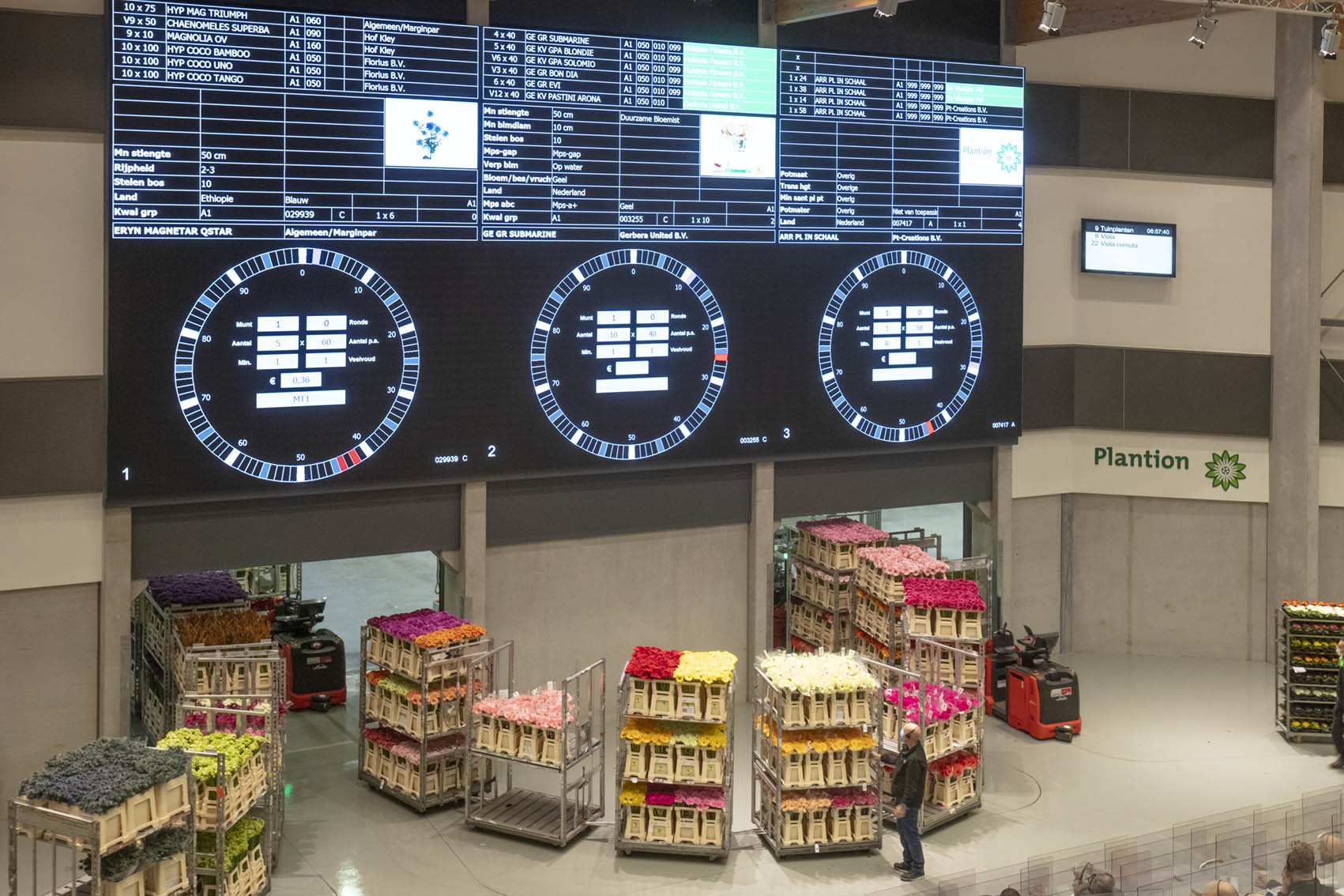 Author: Paul Heijmink, Plantion product photographer
General Members Meeting and Regional Meeting
Recently, the General Members Meeting took place at Plantion and the Regional Meeting took place in Westland. The medium-to-long-term plans were explained at both locations. In addition to physical auctions, a common theme of the plans and expectations for the future is the revolution in the digital trade in flowers and plants.
A passion for photography
As a number of readers know, the photography of flowers is one of my great passions. Something I do on a freelance basis for a number of wonderful companies in the sector in addition to my work at the auction. A good and true image of a product is essential for achieving an optimal price.
I look at the images shown for both the clock offering and Clock Presales, as well as the digital marketplace (PDM) with intense interest. There is room for improvement in many cases. The images can be improved, not just with technical interventions like better lighting, but also by paying closer attention. This certainly applies not just to small companies, but to large companies too. The photos are secondary, but should play a more prominent role.
New Role
After working at Groencentrum Plantion for a long time, I took on the role of Product Photographer for the Sales Department on 1 January 2022. In this role, I support Plantion's suppliers and buyers in producing good and polished product photos to promote sales
Do not hesitate to contact me if you require assistance. I would be delighted to consult with you as to how we can improve quality.