September 15, 2021
Florists work together with influencers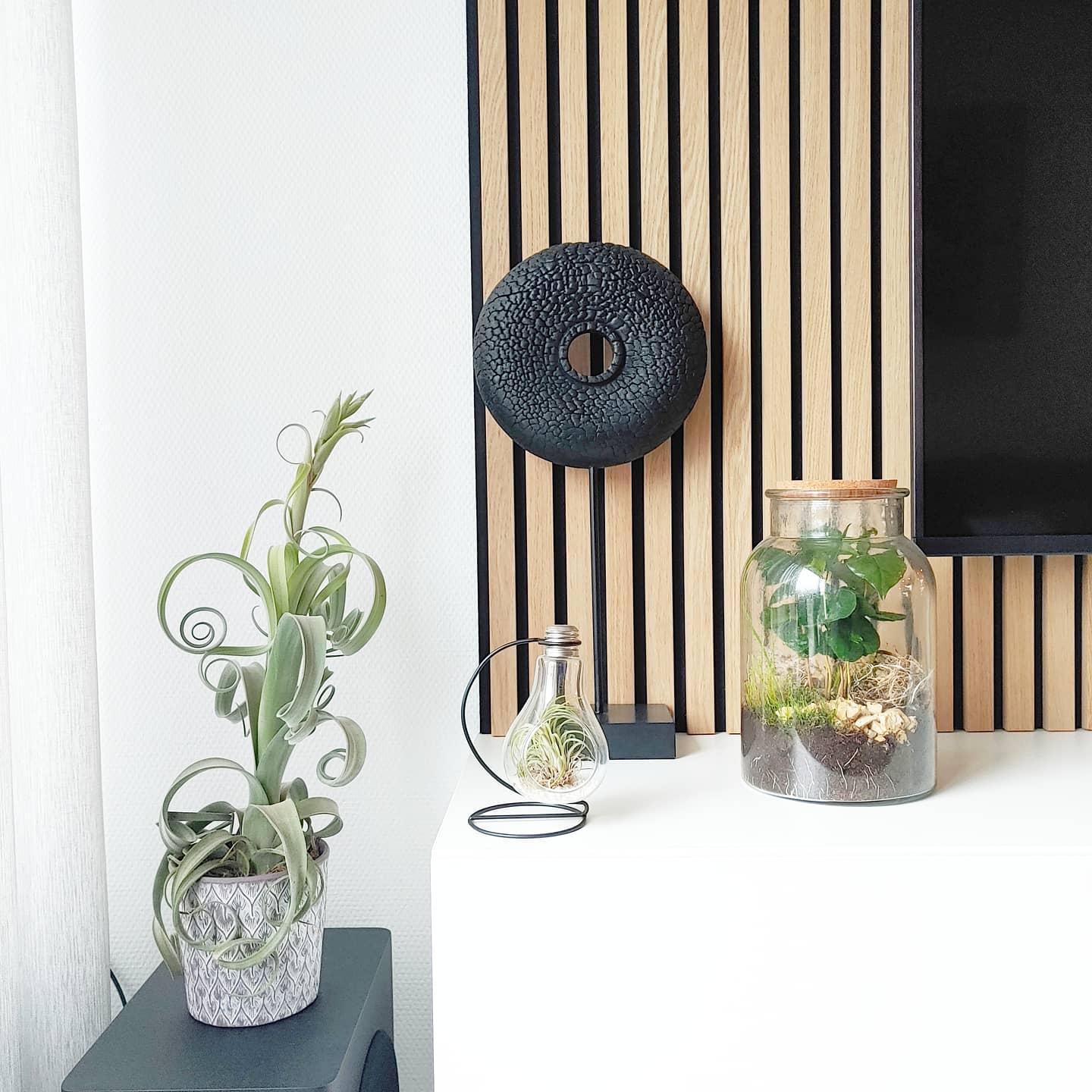 Taste the Green is the platform where you can register both as a florist and an influencer with an inspirational account for interiors or flowers and plants. Once you're registered as a florist, you can supply flowers and plants in the Green Market. Once you've signed up as an influencer, you can 'shop' in the Green Market. This is the place where florists and influencers meet and where great collaborations flourish.
Since January 2020, for example, I have been working regularly with Bloemsierkunst Terry Hecker in Terborg, which is near to where I live. It's great to be able to work with a local business person. After all, they can always tell you a lot about a particular product you're getting! Conversely, it's great if a florist promotes you on their social media, so it's even better if they're active there too. This way, it turns into a trade-off with the goal of more followers, more reach, more attention and more buyers. At www.tastethegreen.nl you will find all kinds of examples of the collaborations that have already happened.
As an influencer, you simply write a blog about a product you've got from a florist, take photos and post on social media channels. More and more social channels are giving priority to videos, so I also really enjoy making reels and showing off a new plant in different places around the house. Come and take a look at my Instagram page @karinstahome to see how I display flowers and plants.