January 12, 2022
Doing business during the lockdown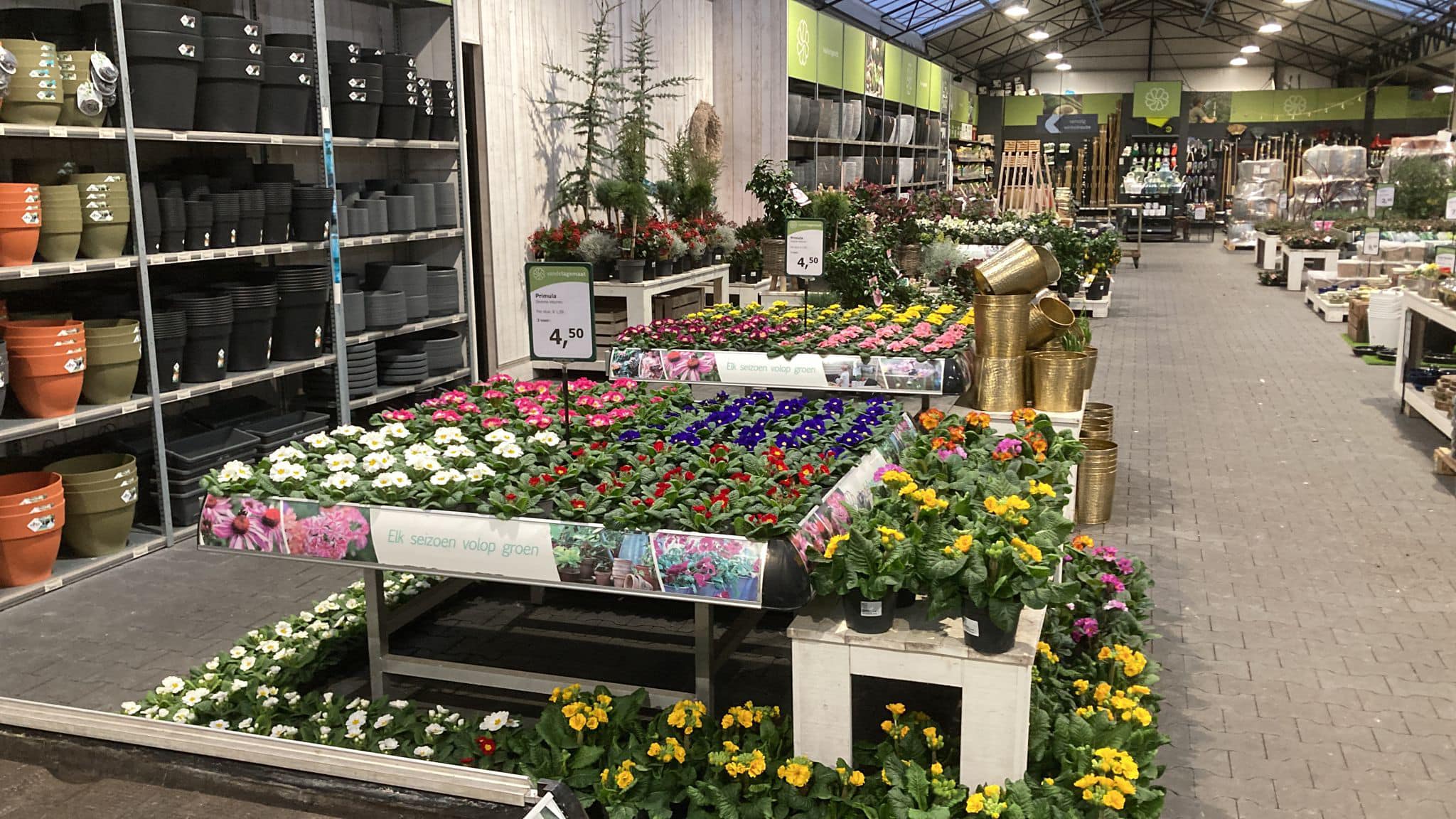 Author: Marcel van de Lagemaat, Owner of Tuincentrum van de Lagemaat
The lockdown, so close to the Christmas holidays, came as a complete surprise to us. Because we work with a living product, it is incredibly difficult to anticipate this. Trade is scarce, so you keep sufficient stocks, but this is a huge stumbling block in a lockdown.
You therefore need to be creative and flexible. We are selling cut flowers in the hall during the lockdown and have a modest outdoor display of greenhouse products. Current circumstances certainly have an effect. Turnover is not even half of what it normally is.
Clients like to select plants from the greenhouse themselves, but unfortunately this is not permitted at present. We try to serve our clients as well as possible, but it is a constant balancing act to avoid compliance problems.
We are seeing that compliance with measures is declining amongst customers. Most people have little understanding for it. We cannot do anything other than power through this together.